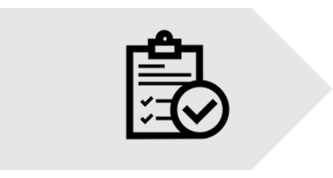 If you agree with one or more of the following statements, employee ownership is worth exploring for your company.

I want the positive impacts I've built into my business – good jobs, connection to our community, best practices in our sector – to last beyond my time as the owner.
I believe the risks and rewards of ownership can reinforce a culture of high quality work and shared responsibility that improves productivity and the bottom line.
I want to receive a fair value from the sale of the business I have built and feel the employees might value the company as much, or more, than an outside buyer.